Novesta was born in Slovakia in 1939 within the historic BATA brand.

In Blog Don't Lie we have long been regular consumers of the brand, but having it has aroused a strong emotion in us.

The history of the Novesta brand dates back to the 1930s, when the famous shoemaker Jan Antonin Bata opened a new factory in the small town of Partizánske, in the middle of Slovakia. Over time, Novesta has become one of the most loved and popular brands in all of Europe.
Every single sneaker is handmade and with the utmost respect for the environment, a quality product built with 100% cotton and finished with natural rubber, in an unlimited list of colors and four models to choose from. A brand rich in tradition and proud of its history and design, Novesta has grown into a European sneaker empire and has been able to find its identity.
For over half a century, it specializes in the production of raw rubber and quickly becomes the main supplier of the best European shoemakers. In 1992 Novesta created the namesake brand that produces sneakers. Even today, Novesta continues to supply rubber to the most famous shoe manufacturers, but it is also recognized worldwide for its sneakers, produced in the old factories and still made in the old way. Novesta uses only quality materials such as natural rubber, linen and cotton.

Neither glues nor chemicals are used to glue the sole to the shoe, thanks to a high pressure machinery that imprints the rubber sole on the canvas body of the shoe, then the shoe is finished by hand by skilled craftsmen.

Every day in the old factory and with the same machinery since 1939 Novesta produces over 12,000 pairs of shoes and every year about 695 tons of natural rubber are used.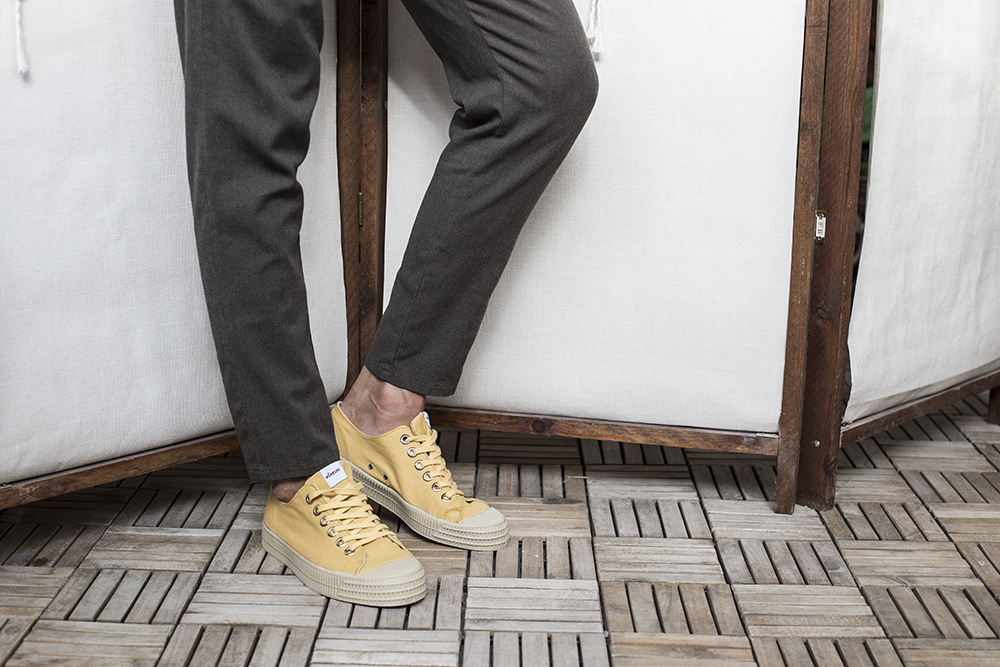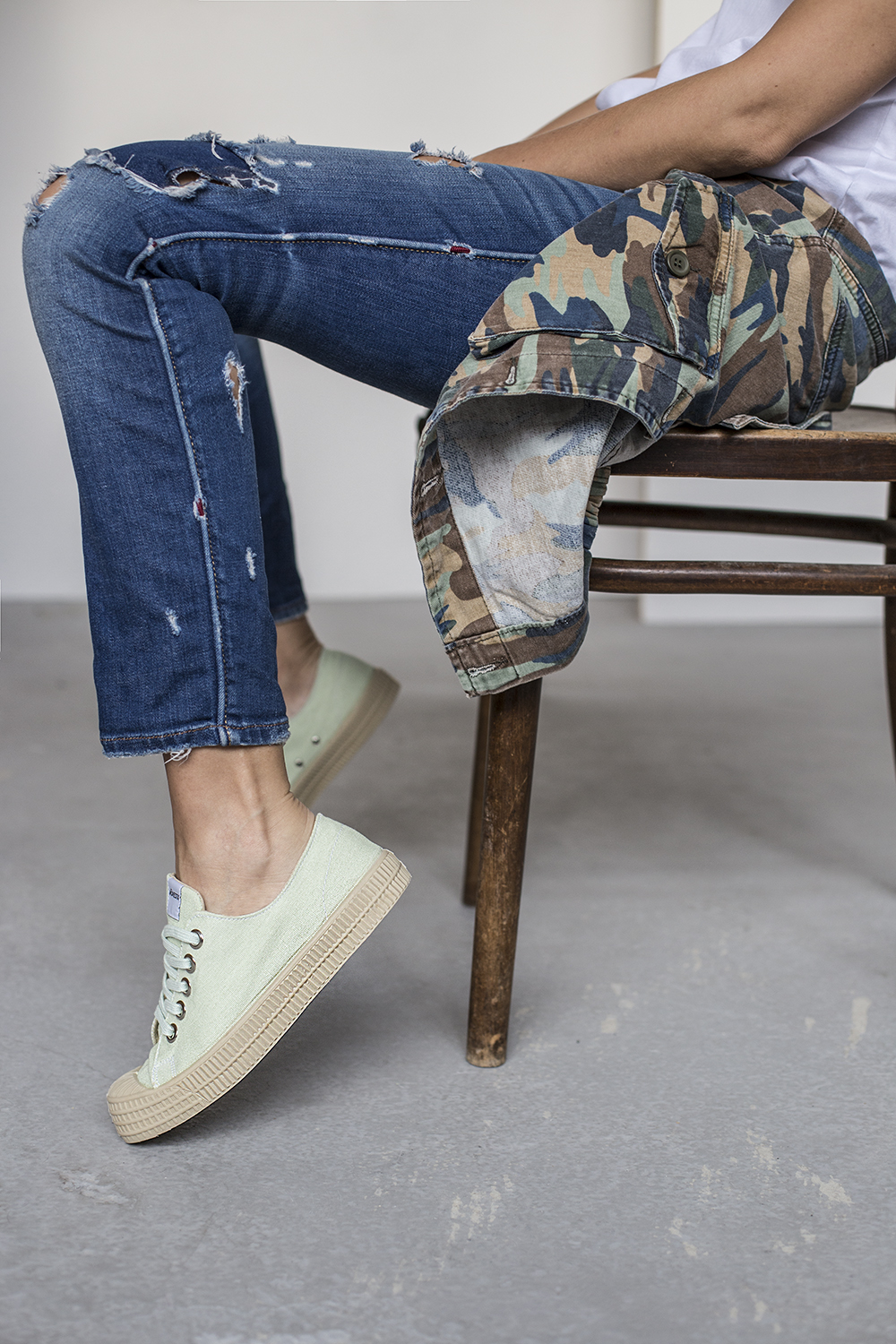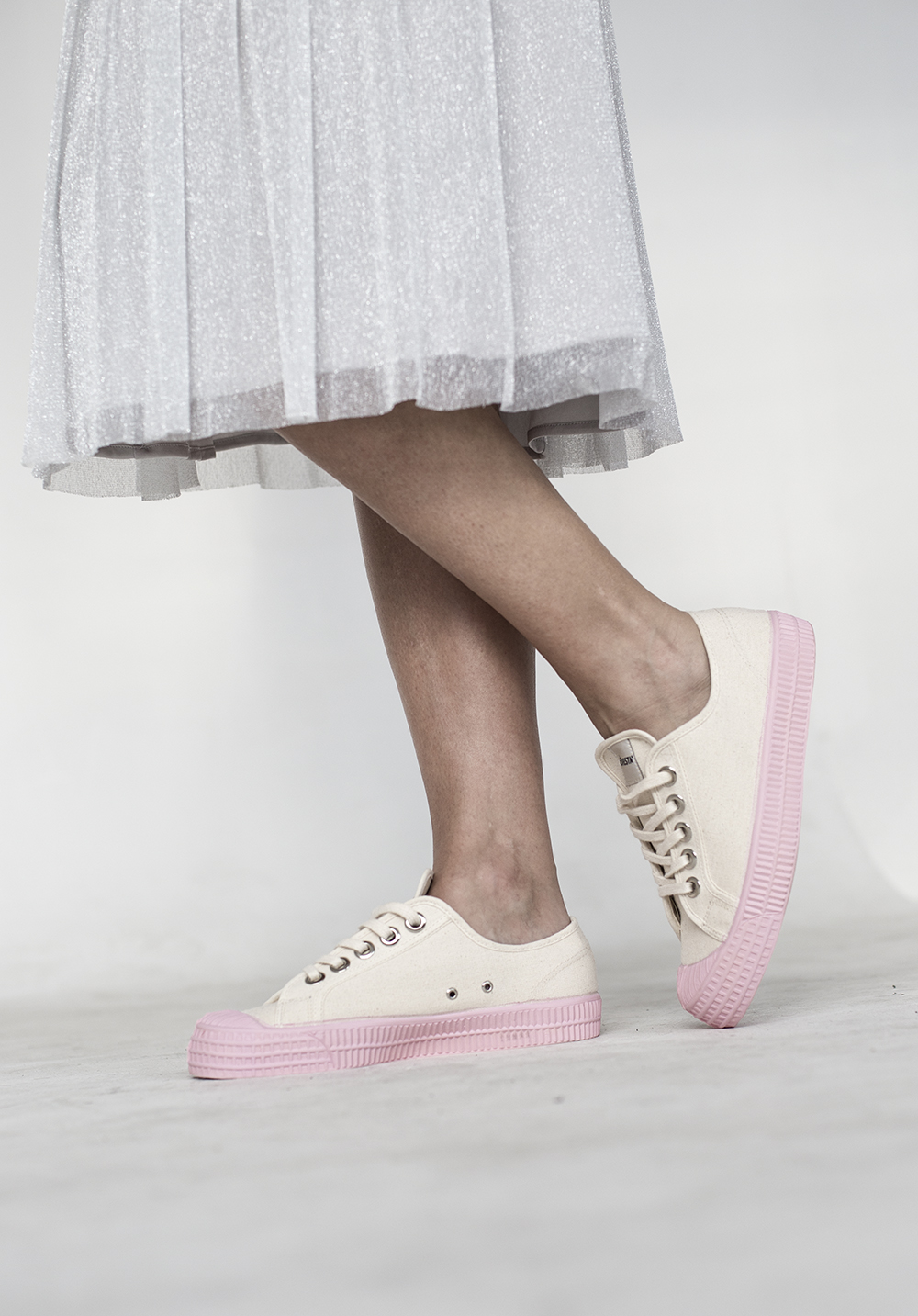 From Friday 17 July you can buy them here.